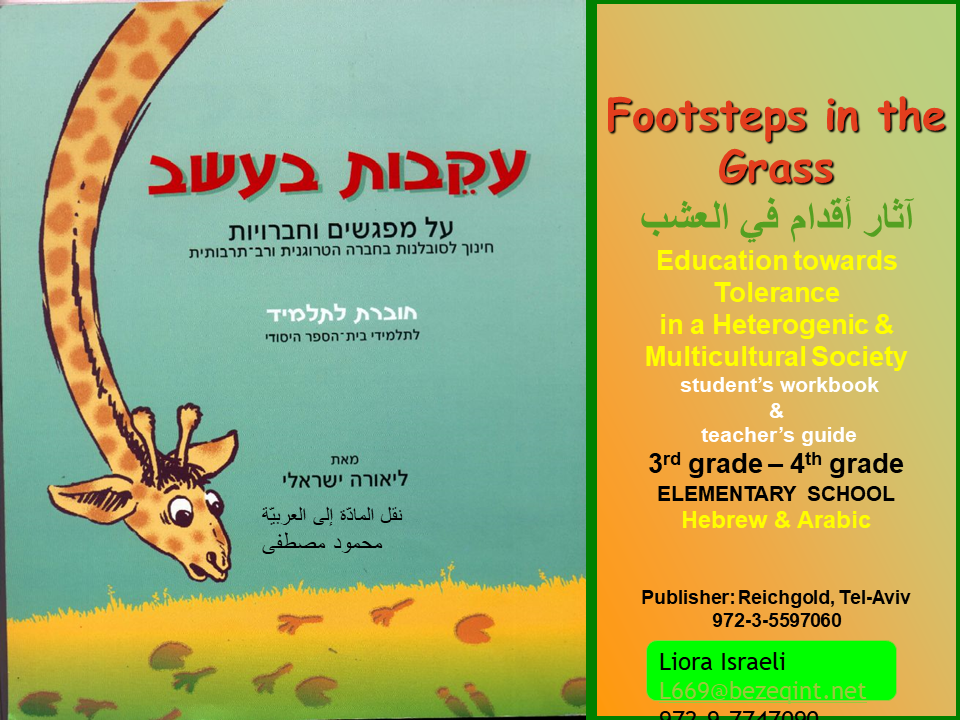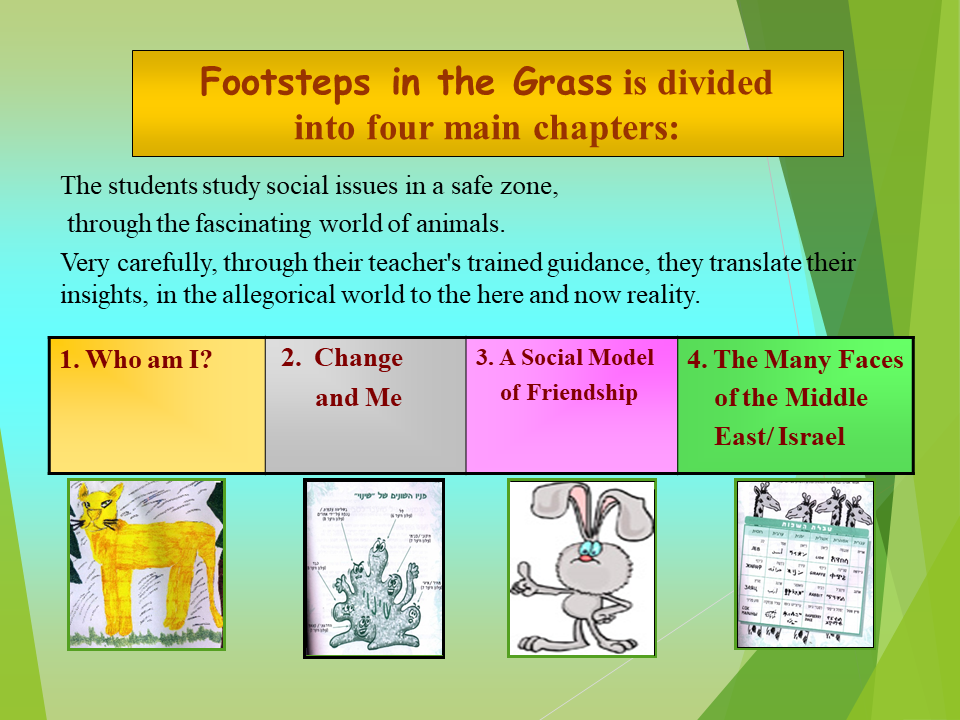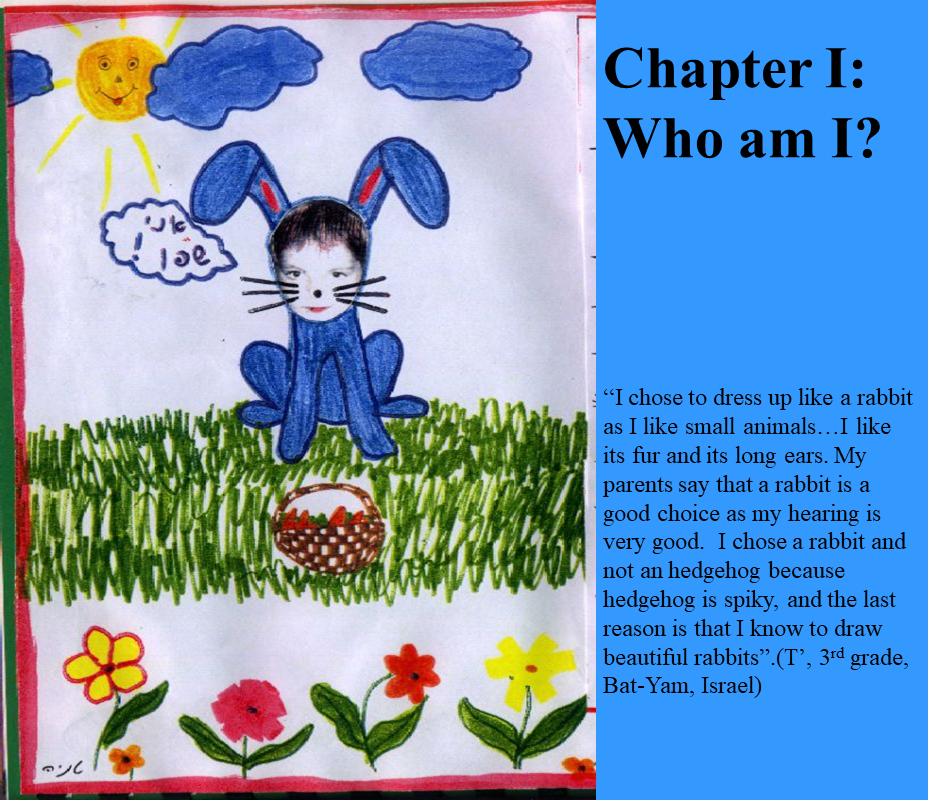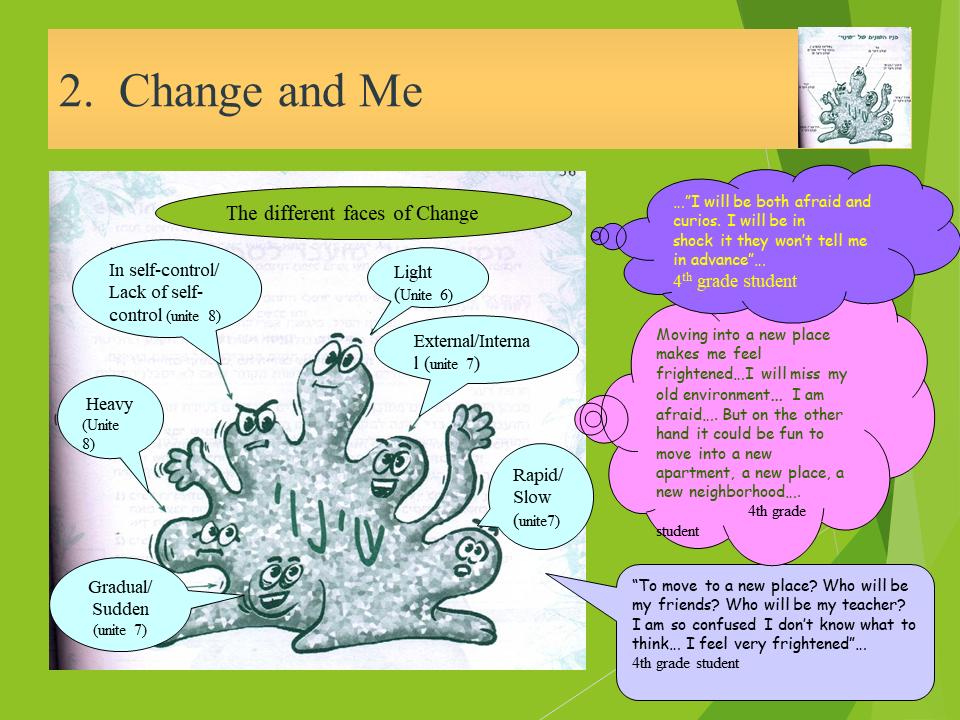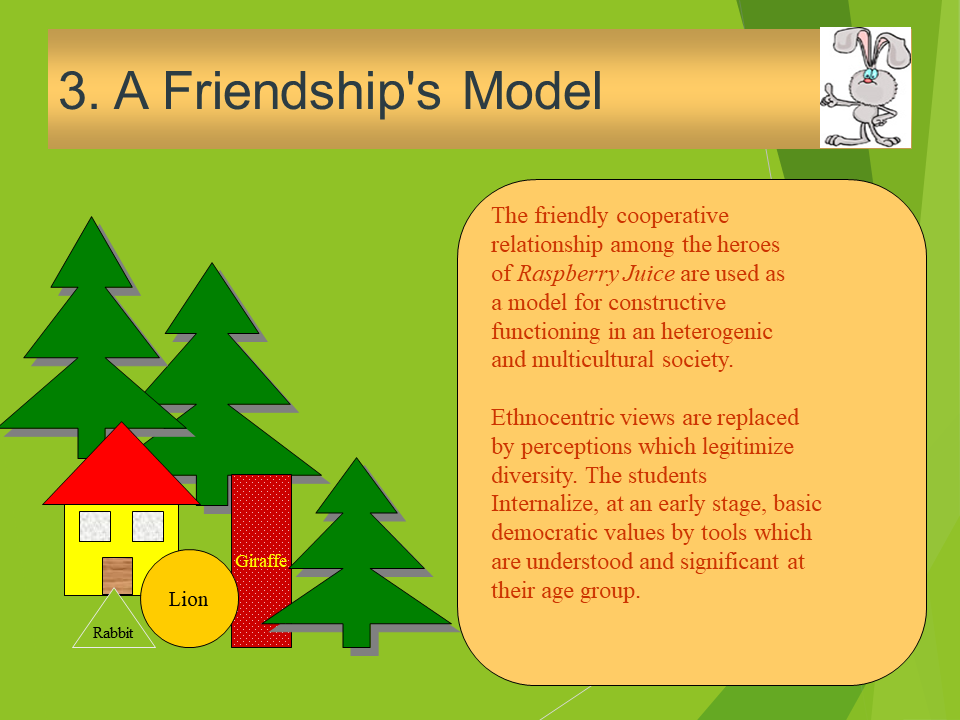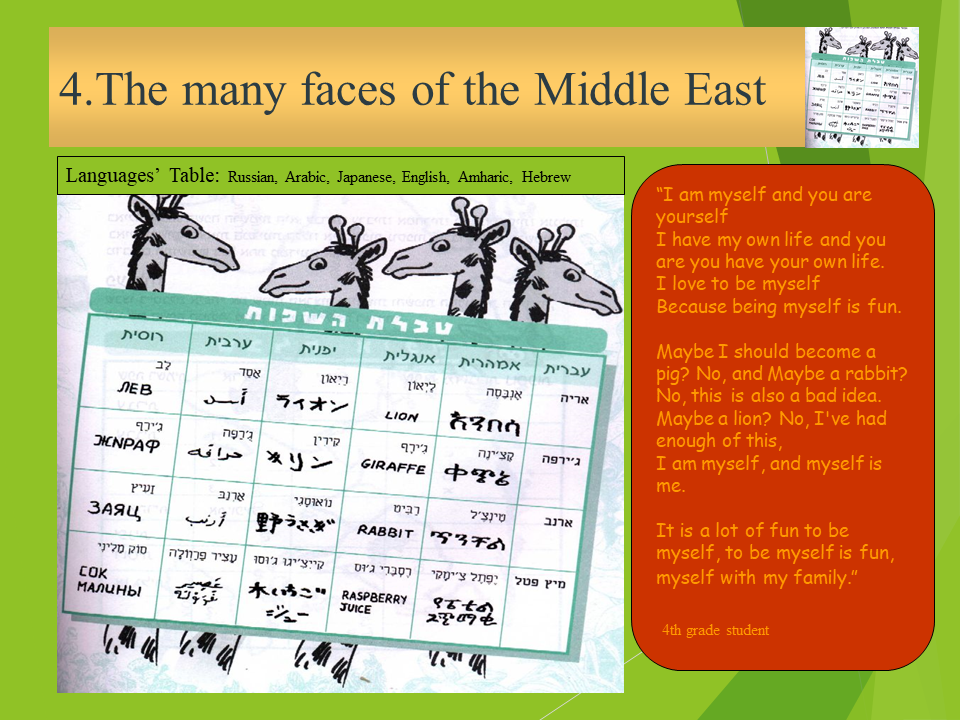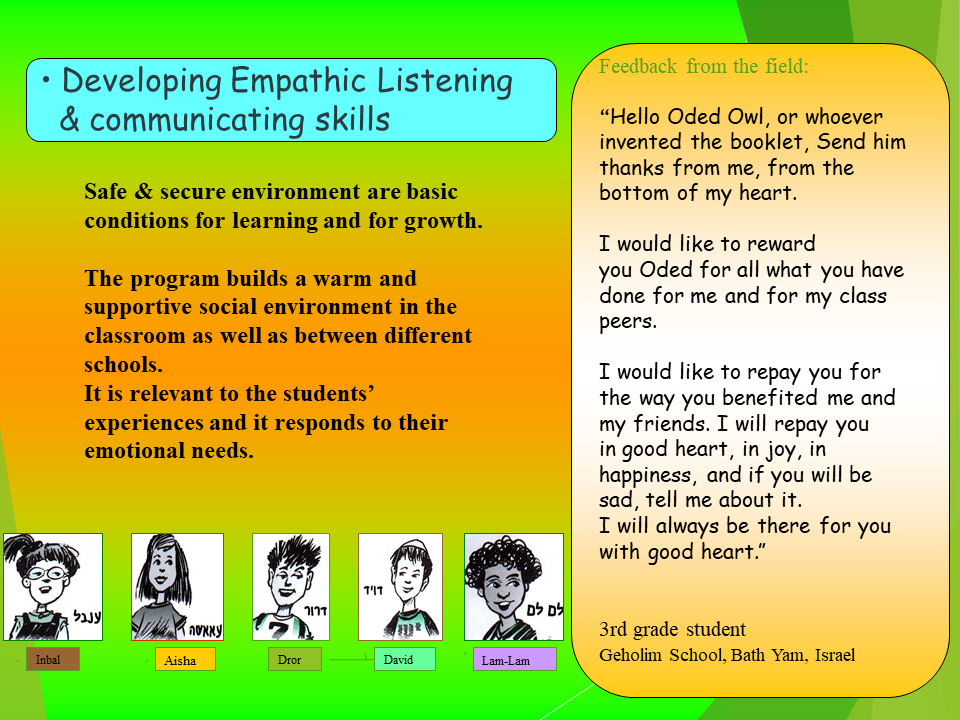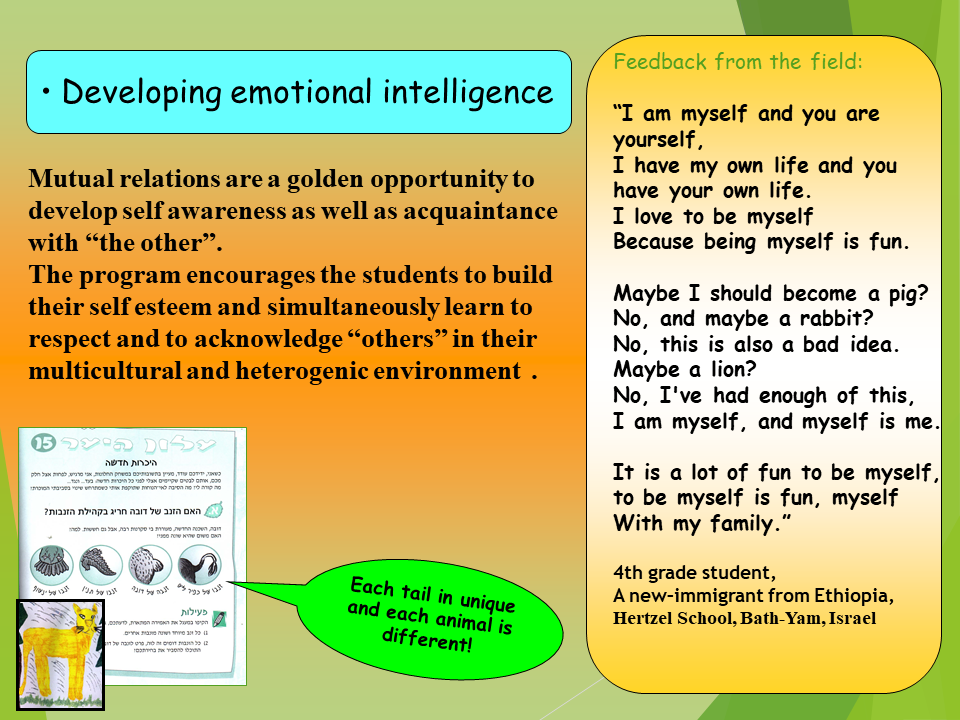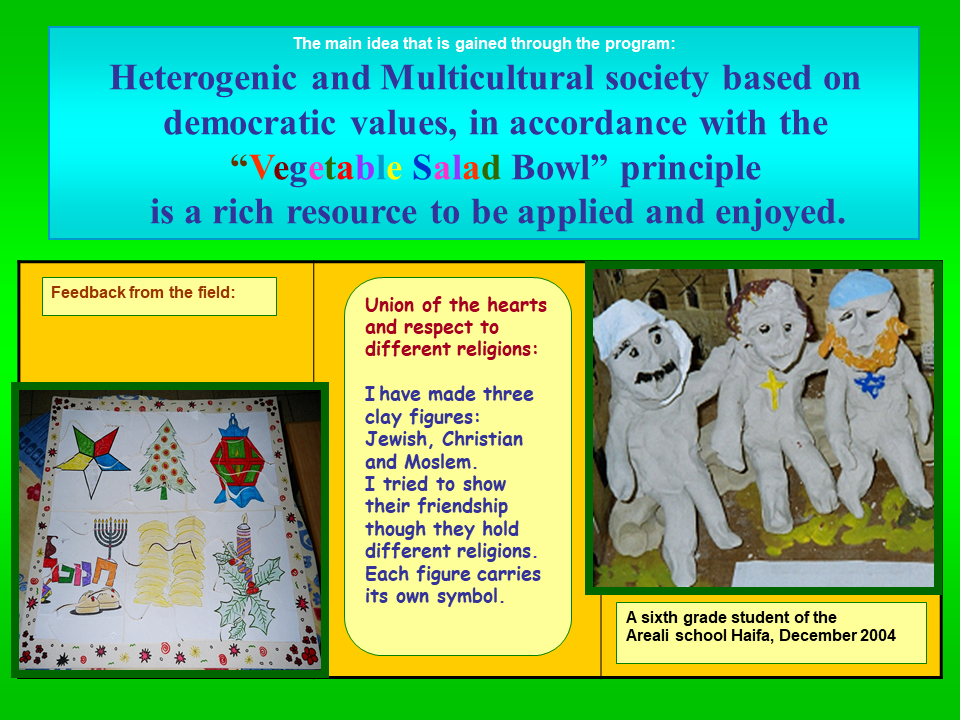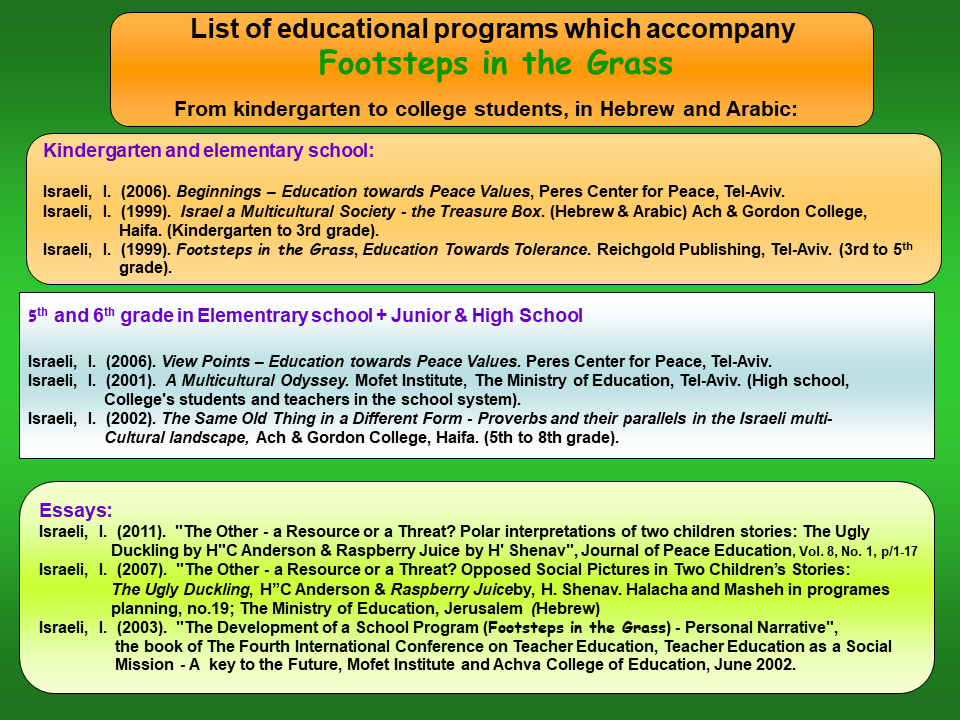 Footsteps in the Grass (in Hebrew and Arabic) is a multi-sphere study program (3rd - 5th grades) that includes Student's & Teacher's booklets. The teacher's guide offers theoretical background and detailed instructions for all learning units.
The main objective of the program is to expose the students to diversity as an enriching and fertilizing source that encourages one to self-examination, preserving and updating process, as well as to provide students with democratic tools for constructive functioning in a heterogeneous & multicultural society. By referring to the whole class (and not just to a specific group) the program over comes the obstacle of dividing the classroom into opposing groups: "we" contrary to "they". The entire class is going through the same educational process no matter if one is a "native", a new-immigrant or some kind of what we use to call: "the Other". Each student is regarded as a unique individual in accordance with the "v e g e t a b l e s a l a d B o w l" principle.
Through developing emotional intelligence, self-awareness, empathy, creativity and critical thinking skills, the students discover the high potential, emotional as well as intellectual, that diversity endows its members with.
The program includes varied study domains: Zoology, Literature, Logic, Life skills, language skills, Ecology, Social Studies, Science, Art & Drama. Different study fields as well as different didactic approaches are integrated into a whole system, relevant to the students' life experience.
The program provides the students with a Social Model of Friendship based on the popular Israeli story of Raspberry Juice (Shenav, H.' (1970) Raspberry Juice, Tel-Aviv: Am-Oved ), and with a Decision-Making Model, to help them face situations in which "change" plays a major role, as it happens when a familiar environment alters.